Stack up

your
BUSI
NESS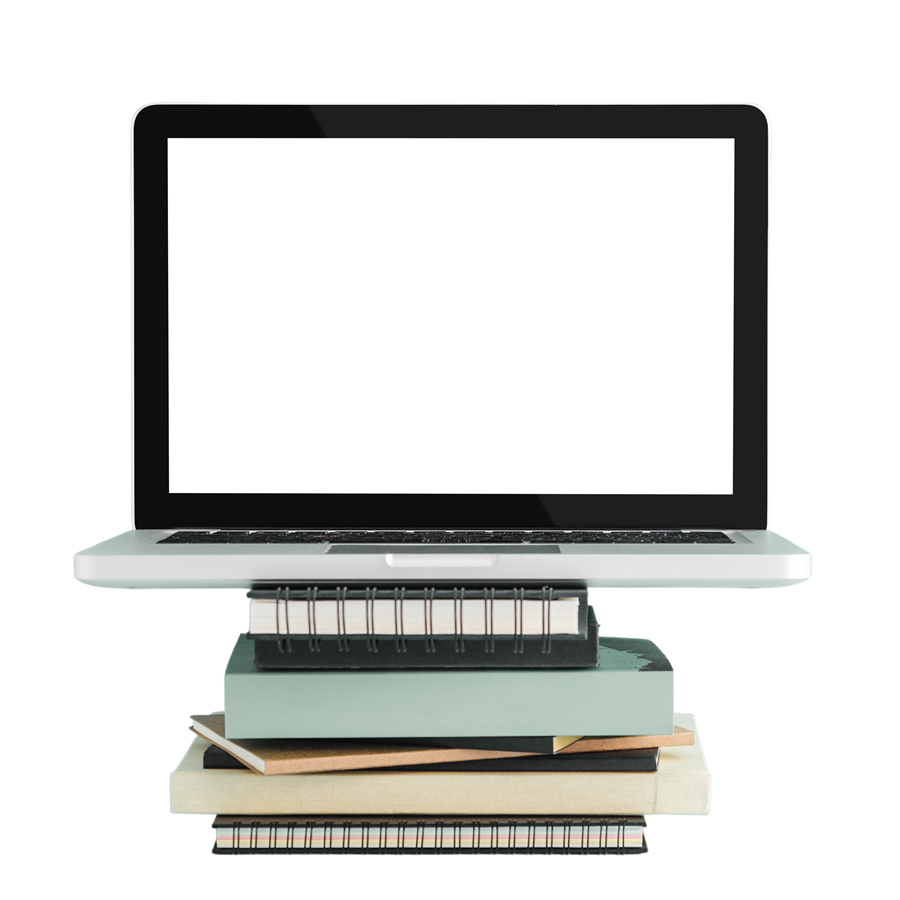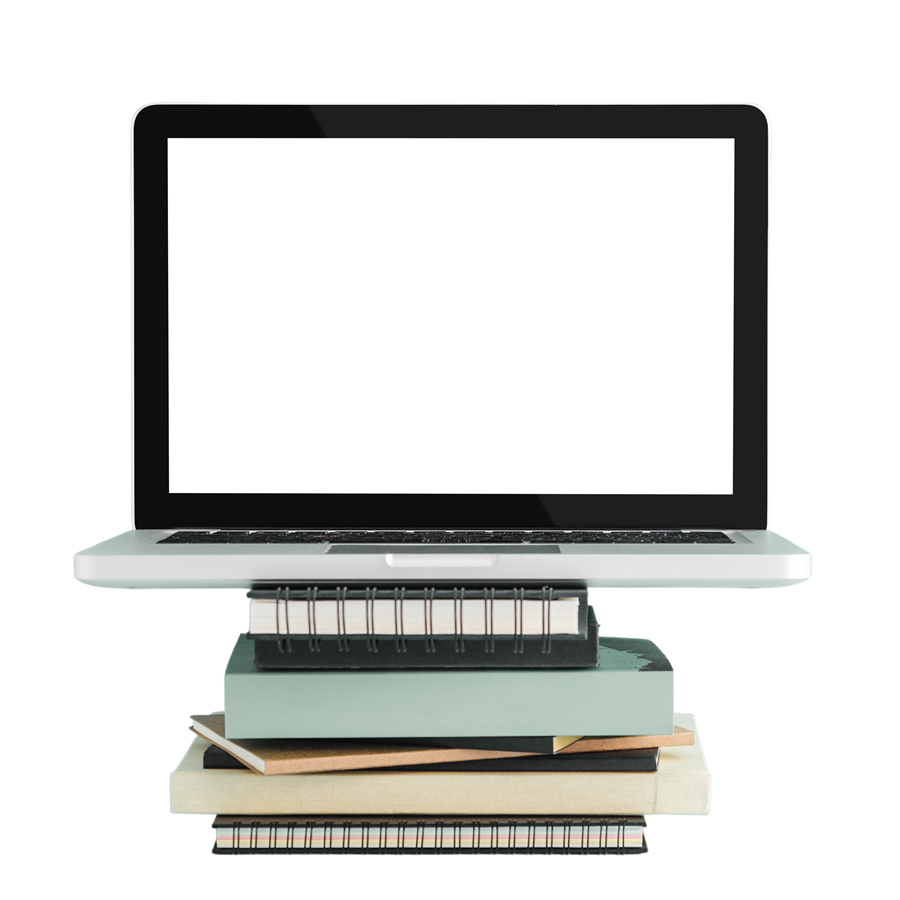 We provide professional web design / development services throughout Malaysia (based in Penang & Kedah) with affordable price.
Nice to meet you! We are Penang / Malaysia (Freelance) Web Designer / Developer
We started our business since 2013 (registered in 2015, PC0014140-H) as a freelance web developer. After a few years, we are currently a web development team consist of 1 full stack senior developer, 1 senior designer, 2 part time intern web developers and 2 part time frontend developers.
It was a hard time for us to get clients at the beginning as the founder himself is a very technical web developer without any SEO and digital marketing knowledge. We get projects from out source of bigger company, as well as our close friends. However, after a few years of experience, at the beginning of year 2020, we decided to rebrand Ant Web Studio and formed up a small team.
In the past few years, we did projects such as event ticketing system, library management system, simple inventory system, vehicle booking system, event space booking system, blog content crawler, content management system, advertising system, content listing system (similar to directory listing), ecommerce as well as payment gateway integration. We don't deny that not all of our project is succeeded, those failed included tution listing portal, job listing portal, employee check-in system, but we do gain experience from these.
Anyway, we appreciate anyone who helped us to grow, before we end the line, we would like to say a big thank you!! to anyone who is reading this.
close
Privacy Policy
This Privacy Policy discloses the privacy practices for Ant Web Studio Enterprise (PC0014140-H), under the Personal Data Protection Act 2010 (PDPA).
By providing your personal data to Ant Web Studio ("we", "us", "our"), including any additional formation which you may subsequently provide, you are consenting to this Privacy Policy.
Personal Data Do We Collect
Contact information included, name, contact number, email address.
Technical information included IP address, your referrer to our website, time you visited our website, cookie.
Purpose
To keep contact with you and provide you services.
To understand your requirements better and improve our services.
To verify your identity.
To process transaction (after services)
Unless you ask us not to, we may contact you via email in the future to tell you about specials, new products or services, or changes to this privacy policy.
Disclosure
Any legal bodies as required by law.
Our business partners who work together to fulfill our service agreed with you, service providers included the domain registrar and web hosting service provider.
Third party payment gateway provider.
Security
Any data transmissions over the Internet cannot be guaranteed to be 100% safe, however, we will make reasonable efforts to protect the security of your information and are constantly reviewing and enhancing our information security measures.
Updates of Privacy Policy
Please note that we may amend this privacy policy from time to time, to provide a better service.
Our Contact
Any issues regarding this privacy policy, please email to use at

[email protected]

or contact 016-4601988
Withdraw Consent
You may at any time contact us to withdraw your consent to this privacy policy, however, we will not be able to fulfill your services after that, and refund is not eligible for this case.
We will always provide an "unsubscribe" button in our marketing emails.
close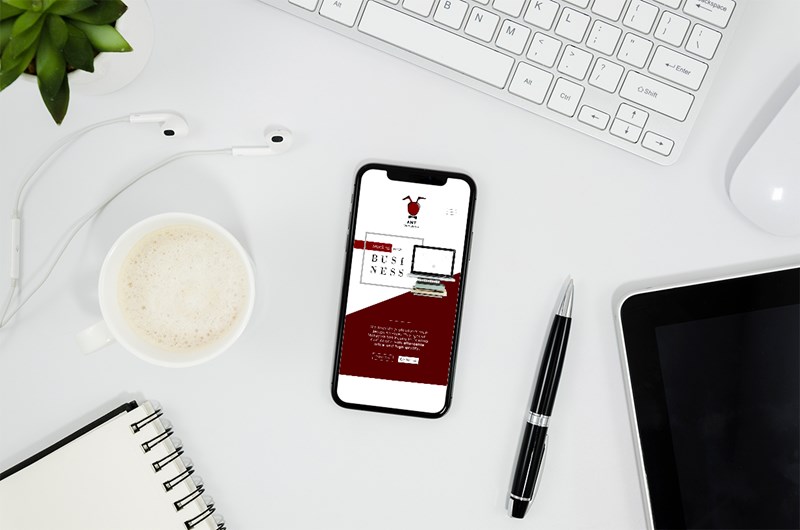 Landing Page
RM 30/
mth
RM 50/mth
Setup fee RM600
Customized and responsive design

Domain and hosting

Silver web maintenance
Contact form

Export leads to excel

Basic SEO
Optimized for digital marketing

WhatsApp/Messenger/livechat integration

Google analytics/Facebook pixel integration

Payment gateway integration - (support SenangPay, ipay88, RazorPay, PayPal)
Corporate Website
RM 80/
mth
RM 120/mth
Setup fee RM2600
Scalable to be upgraded to ecommerce later

Customized web design

Newsletter integration

Content Management System

Everything included in Landing Page package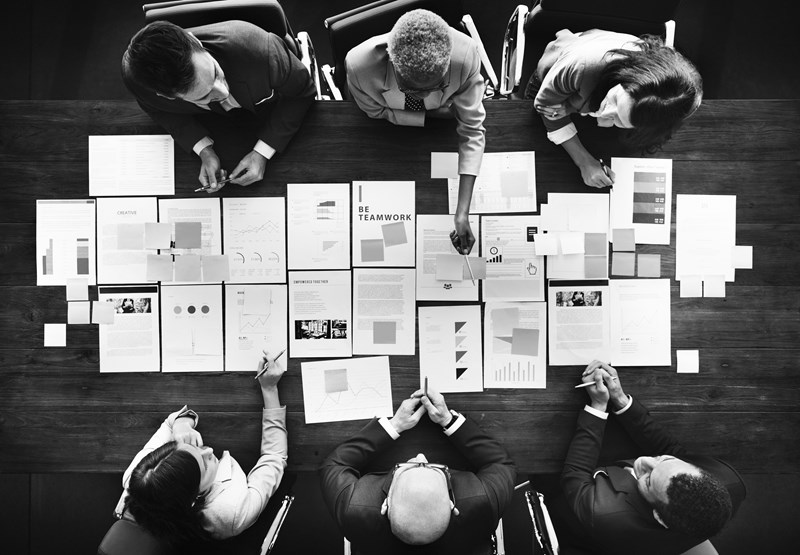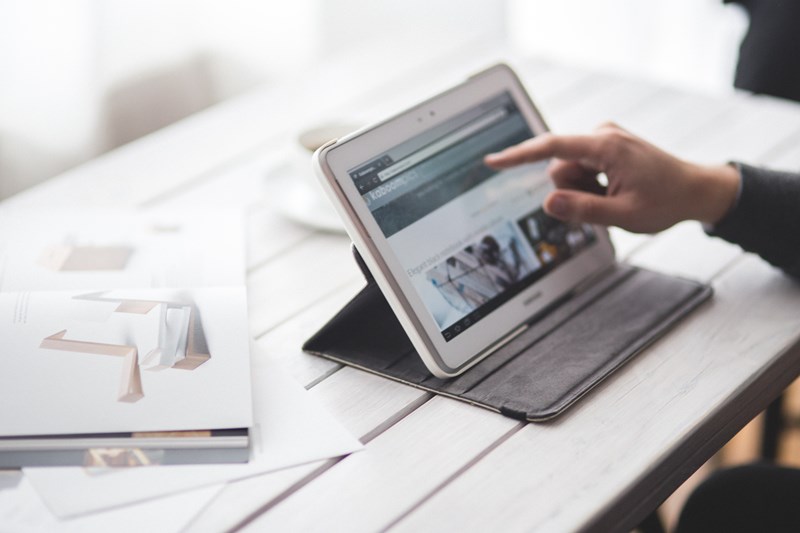 E-commerce
RM 120/
mth
RM 180/mth
Setup fee RM3800
Customized web design

Discount coupon

Flexible product attributes

Sell products in WhatsApp/Messenger/Instagram

Everything included in Corporate Page package
Graphic Design
We provide design service tool
Logo design

Name card design

Logo animation

Social media post

Web design
Poster design

Flyer design

T-shirt design

Banner design
Instagram / Facebook animation story
Ask for quote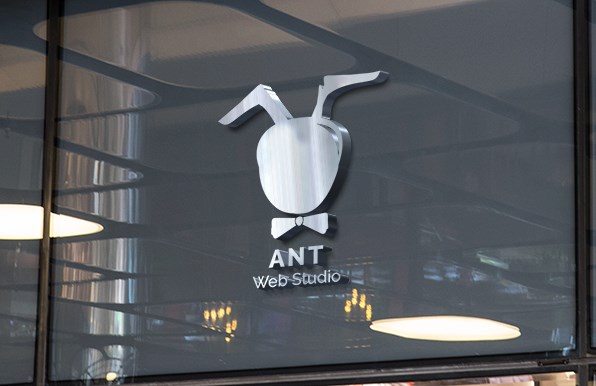 WHAT
OUR CLIENT
SAY
Good Website Design And Quick Response. We Are Satisfied With This Company's Service.
by Islander Production House
AWS 是我遇过最负责任的公司,不止为客户设想,还会不断学习和进步。要找公司写程式,我极力推荐 AWS!
by Zasmond, 4ourelements.com
Get In

Touch

Leave us a message in the form below and we will get back to you shortly.
(or contact / WhatsApp us at +6016-4601988)